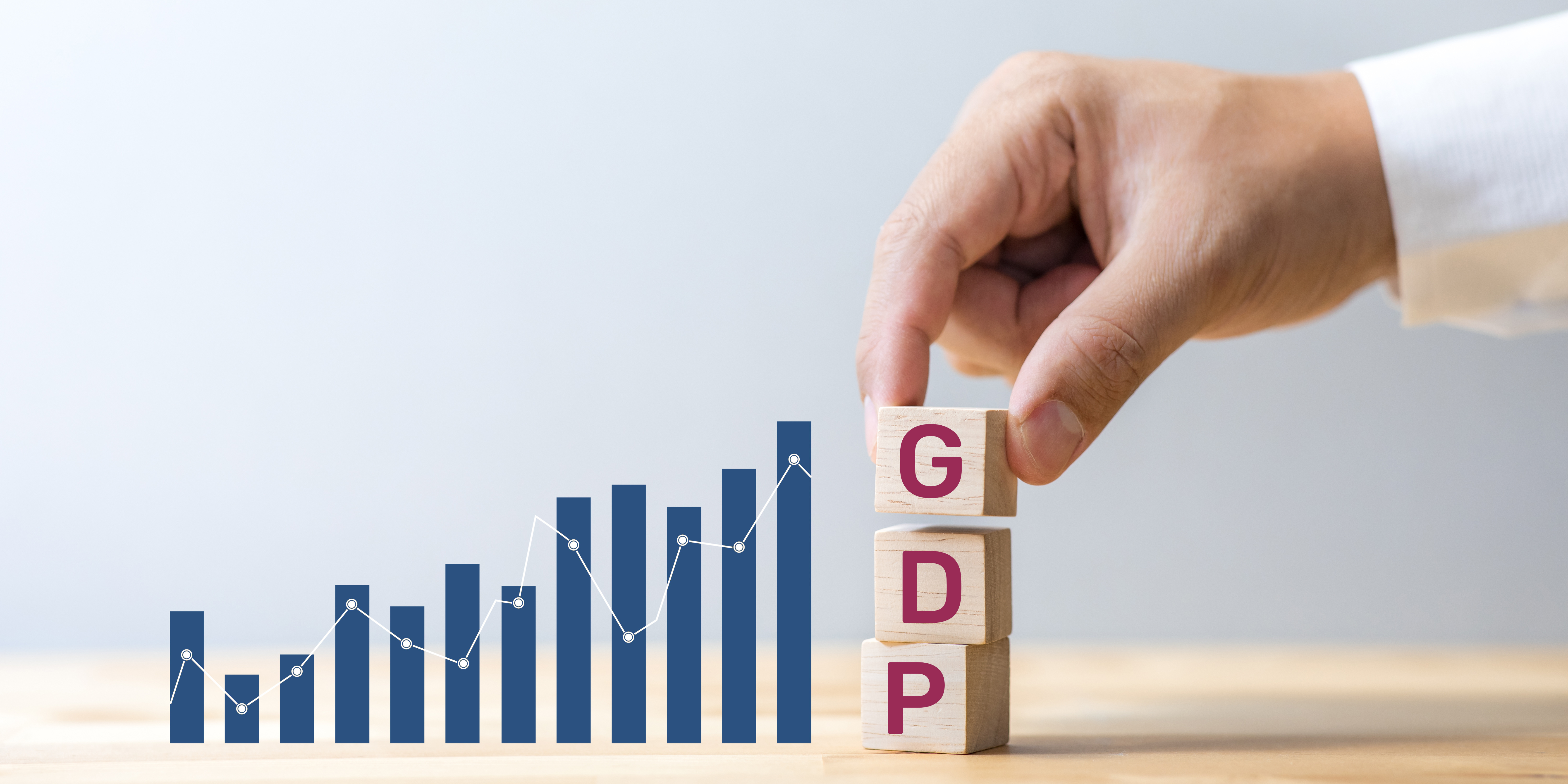 1 min read
India's Economic Rebound: Analysing the First Quarter GDP Growth in 2023-2024
India's first-quarter GDP rose to 7.8%.
In the June quarter, India's GDP growth accelerated to a one-year high of 7.8%; the Q1 GDP report was in line with street expectations.
The first quarter GDP for India has been published; it indicates a economy growth rate of 7.8% for the April-June quarter of 2023-2024.India remains the fastest-growing major economy in the world, ahead of the United States, China, Japan, United Kingdom, and Germany
The US economy expanded by 2.1% QoQ from April to June.
While the UK's GDP climbed by 0.4% YoY during the same time period,China's GDP increased by 6.3% YoY.
While Germany's adjusted GDP decreased by 0.2% YoY in the same quarter, Japan's GDP increased by 6% YoY.